TEDx Creative Coast 2015
Details

01

May

2015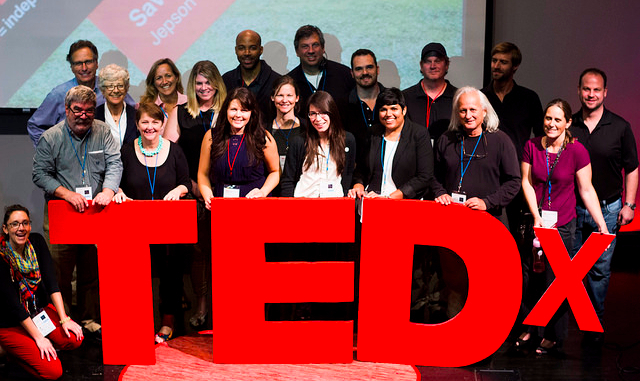 In eThree Media's second consecutive year of sponsorship of TEDx Creative Coast, we produced all the presentation videos and live streaming of the event from the Telfair's Jepson Center.
The three-camera live-switched event saw fifteen (15) inspiring presentations centered around the theme, "Balancing Act."
eThree Media is proud of our continued association with the world's most intriguing voice for "Ideas Worth Spreading."
Watch the videos on the TEDx Creative Coast's YouTube channel.