St. Joseph's/Candler TV Spots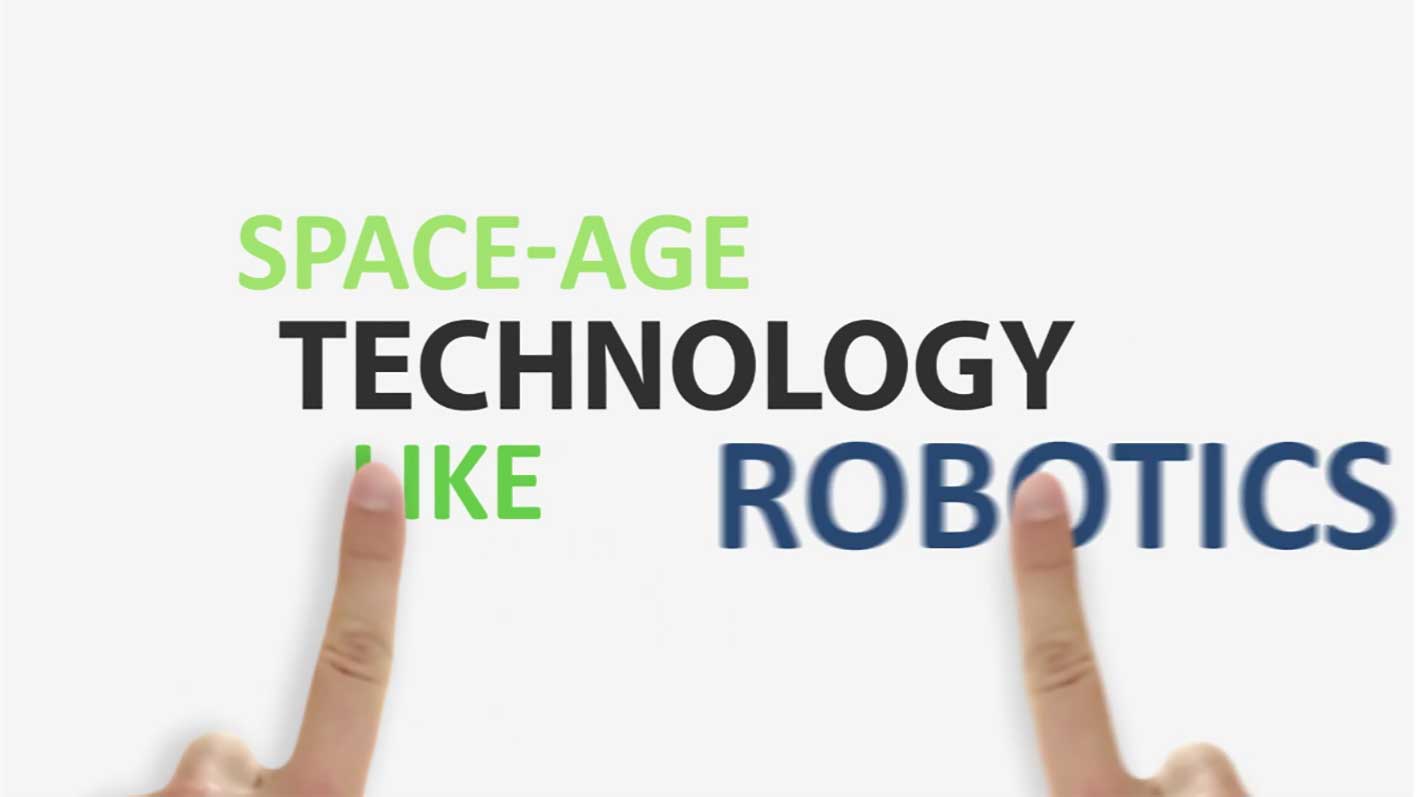 Three thirty-second animated television spots and accompanying digital sign animations have been completed for St. Joseph's/Candler Health System's new Pooler hospital. eThree Media utilized real photography of hand gestures shot over a green screen backdrop in conjuction with animated text and icons to create the illusion of touch screen movement. In combining real photography with computer-generated movement and graphics, the viewer is guided to see the health system as an innovative, contemporary health care provider. The overarching message that the hospital offers the most up-to-date and convenient patient care options is brought full by voiceover and text elements supporting the touch screen motif.
Spot 2 - "Redesigning Healthcare"