JCB Apprenticeship Program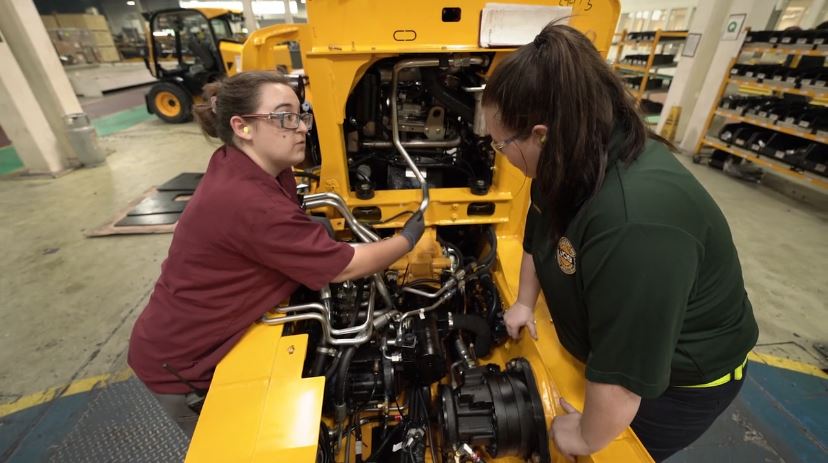 Apprenticeship programs have long served an important role in European industry. These programs enable young people to get a paid-for education both in the classroom and in a real workplace, while gaining real-world experience geared toward grooming their future in the workforce. With the growing labor shortage facing so many North American businesses, these programs have been popping up all over this side of the Atlantic as manufacturers here have begun to adopt the European model.
As a European manufacturer, JCB has long had apprenticeship programs in their various overseas operations. But now they have also established a successful program in their North American headquarters in Savannah, Georgia.
In this short video, eThree Media helps to articulate the benefits of JCB's Apprenticeship program. Geared toward attracting graduating high school students for their program, JCB believed the competitive landscape they now face made this video critically important for their operations.