Streaming Video Services for Savannah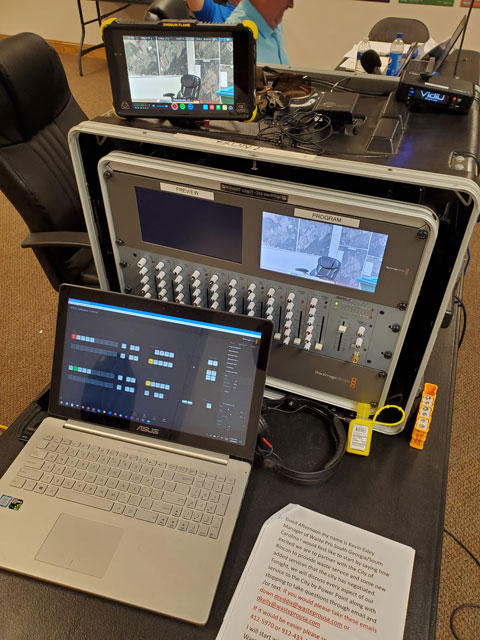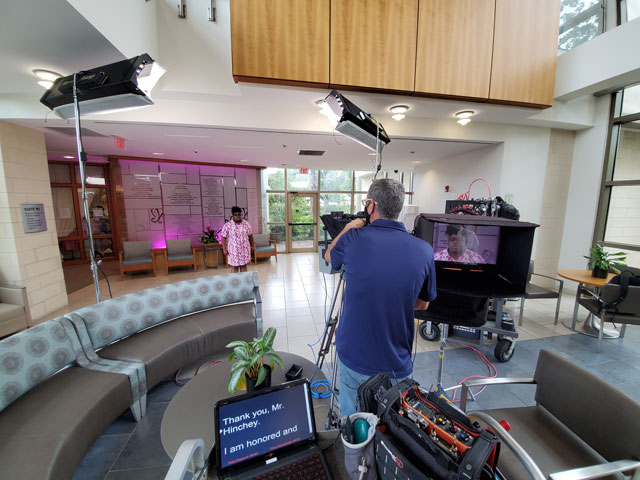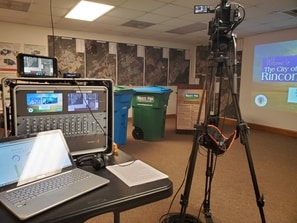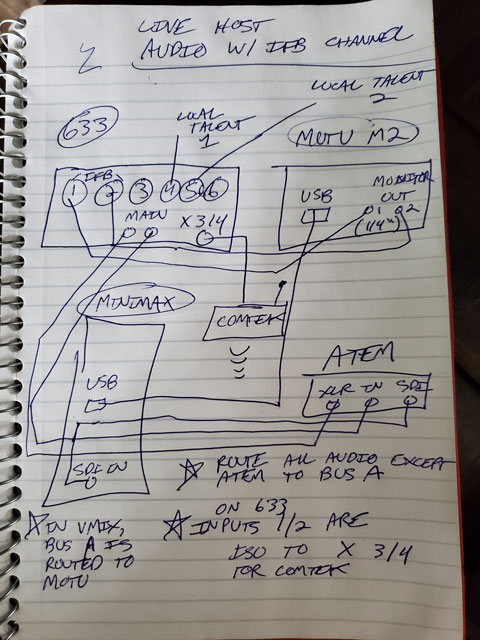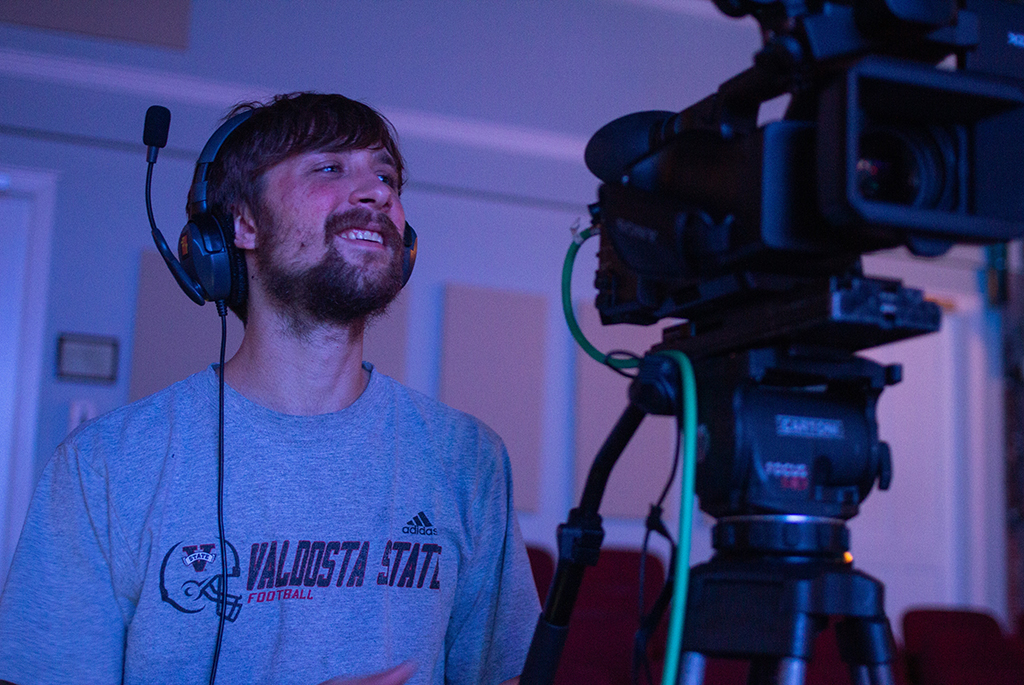 The global pandemic has demanded that so many communications go online. Getting your message in front of your audience in the best way is not always simple. We can help!
eThree Media offers a white-labeled streaming service for our clients. This service enables us to simultaneously stream to your Facebook and/or YouTube pages, without the need for us to become managers or to even log in on one of your accounts. We can stream from literally anywhere that has access to a fast enough Internet connection, and we can often supplement that speed with our own mobile routing equipment, making previously impossible locations work well. We've done it hundreds of times for everything from corporate meetings to conferences to live concerts. And many of the area's largest concerns trust us with their streaming projects.
As your experienced streaming partner in the Savannah area, we are fully equipped to provide multiple camera coverage of your live event, to mix those cameras with high quality graphics and sound, and to produce a full-blown TV studio quality production right inside your own facility and out to the world. We can do simple stuff, too, and we are always happy to discuss your needs to figure out the right solution.